About us
At Ivory Dental Practice, we are dedicated to providing you with an exceptional dental experience. We are devoted to helping our patients enhance, restore and preserve the health and beauty of their smiles.
We have been established for over 20 years and have cultivated a high standard of service and care with many of our original patients continuing to see us and recommending us to their families and friends.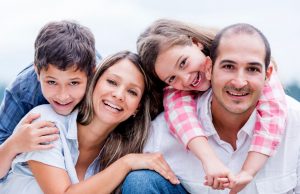 Our friendly and experienced dentists, dental hygienists, and support staff observe the highest professional standards and are skilled in a wide range of dental treatments in the fields of general, cosmetic, implant, orthodontic, and restorative dentistry. We take pride in our bright and modern dental practice, and try to create a welcoming and relaxing atmosphere where all dental procedures can be performed effectively, comfortably and safely.
From simple check-ups to more complex treatment, Ivory Dental Practice is here to help. We welcome enquiries from both NHS and private patients, so whatever your dental needs and goals, call us for a consultation.
Enquire today: