Teeth Whitening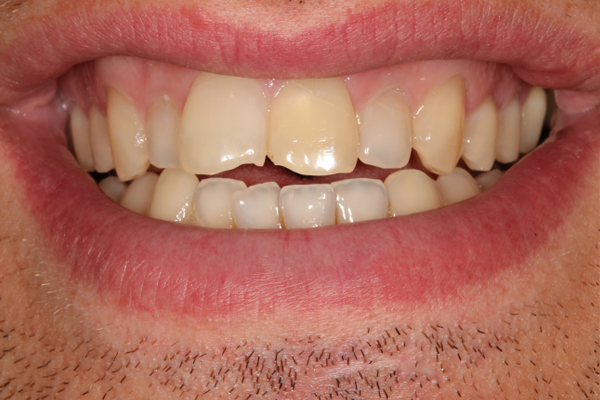 Before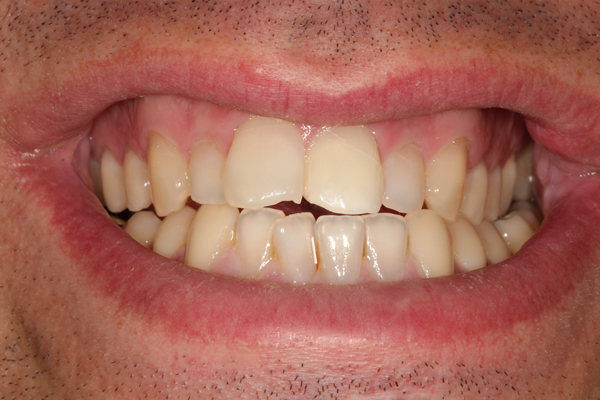 After
This patient had a discolured front tooth that he did not like the appearance of. Following root canal treatment we decided to lighten the tooth using a process known as internal and external tooth whitening. The final result well received by the patient. The treatment time was 3 days.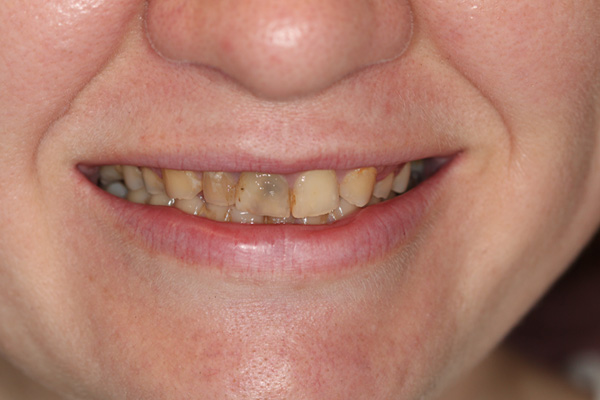 Before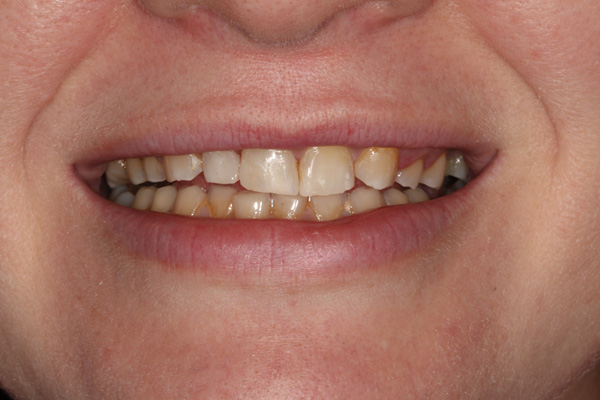 After
This case shows the effectiveness of minimally invasive dentistry. Simple internal tooth whitening and composite fillings were used to restore this patient's smile.
Before
After
This massive improvement was achieved using simple home whitening within two weeks.
Enquire today: