NHS treatment
At Ivory dental practice we are pleased to be able to offer NHS dental treatment. The treatment available under the NHS is provided to ensure you have a healthy mouth and are pain free. Treatment is completed after an initial examination and your dentist will advise you on what treatment can be offered under this service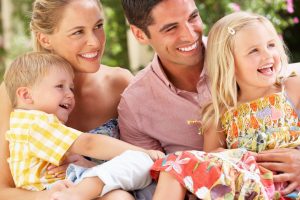 Unfortunately any treatment deemed cosmetic such as tooth whitening is not covered by the NHS. This can be provided outside of the NHS and we will be pleased to advise you accordingly on this following an examination.
NHS charges vary from year to year so call us to find out the current charges.
In some cases individuals may be exempt from paying for NHS treatment. To qualify for exemption you must fall in to one of the below categories and provide proof of this:
Currently pregnant
Have had a baby in the last 12 months
Under 18 years of age
18 and in full-time education
You're included in an award of Income Support, income-based Jobseeker's Allowance, income-related Employment and Support Allowance or Pension Credit guarantee credit or Universal credit (check entitlement after October 31 2015)
You're named on, or entitled to, a valid NHS tax credit exemption certificate
You're named on a valid HC2 certificate
If you're named on a valid HC3 certificate, you may not have to pay for all your NHS dental treatment.
Please note that misdeclaration may result in a fine being imposed by the NHS.
Further information on NHS treatment and current charges can be found here.
Enquire today: