Teeth whitening
Teeth whitening is the most popular cosmetic dental procedure, and it's easy to see why. You can turn your smile from dark to dazzling both rapidly and affordably.
At Ivory Dental Practice, we are able to provide you with a handy personal tray whitening kit that you can use from the comfort of your own home. To create your customised kit, impressions are taken of your teeth, which are then used to create a tray. Each evening you will evenly fill your custom tray with a bleaching gel and place it on your teeth for the instructed duration. Your dentist may even advise you to wear the whitening trays over-night.
Every person's teeth whiten at a different rate so after two or three weeks we'll check to see how your treatment is progressing.
WHAT TO EXPECT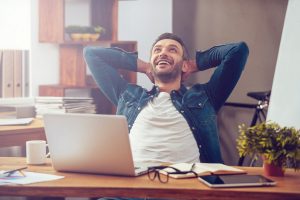 When wearing the trays, you may feel slight sensitivity in your tooth and gums, which is totally normal. You may also start to notice small white patches or chalkiness to the teeth. This is all part of the bleaching process and the colour of your teeth will even out over time.
Enquire today: