Veneers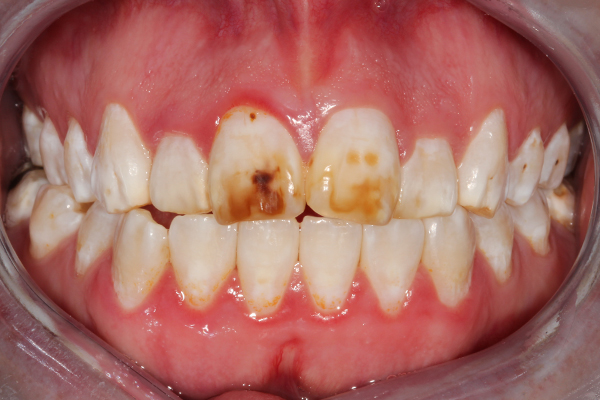 Before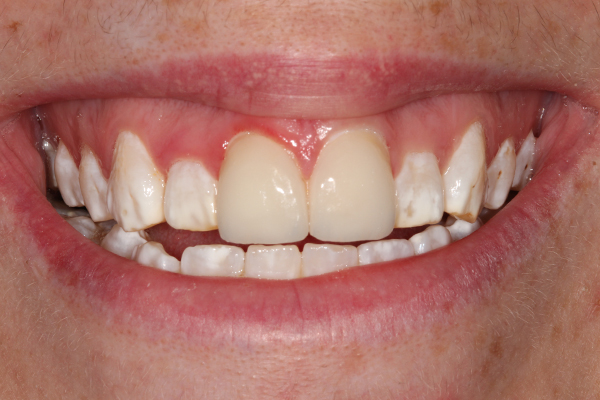 After
This patient first attended with Dr Varsani requesting options to improve the appearance of her upper front teeth. She had an enamel defect since birth that caused this dark brown discoloration and she wanted this addressed. Following a thorough examination we decided to proceed with dental veneers on the front teeth following tooth whitening. She is so pleased with the result that she is due to have the remaining teeth addressed in the near future.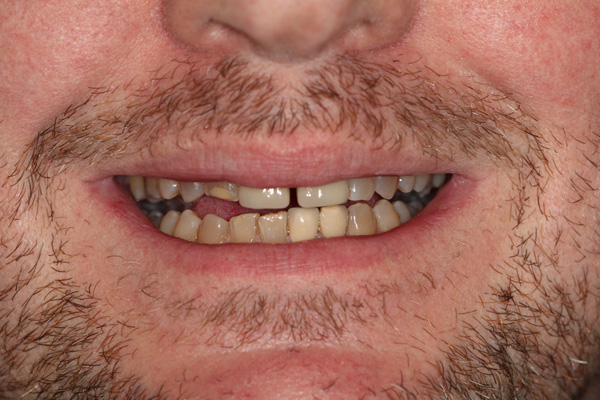 Before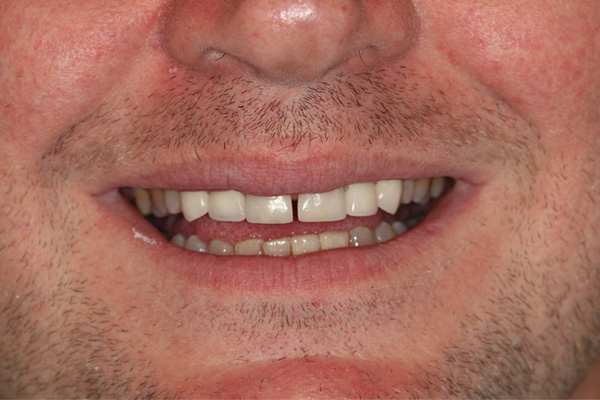 After
This patient's goal was to improve his smile. Using detailed planning and discussion we achieved a brilliant outcome which exceeded his expectations.
Before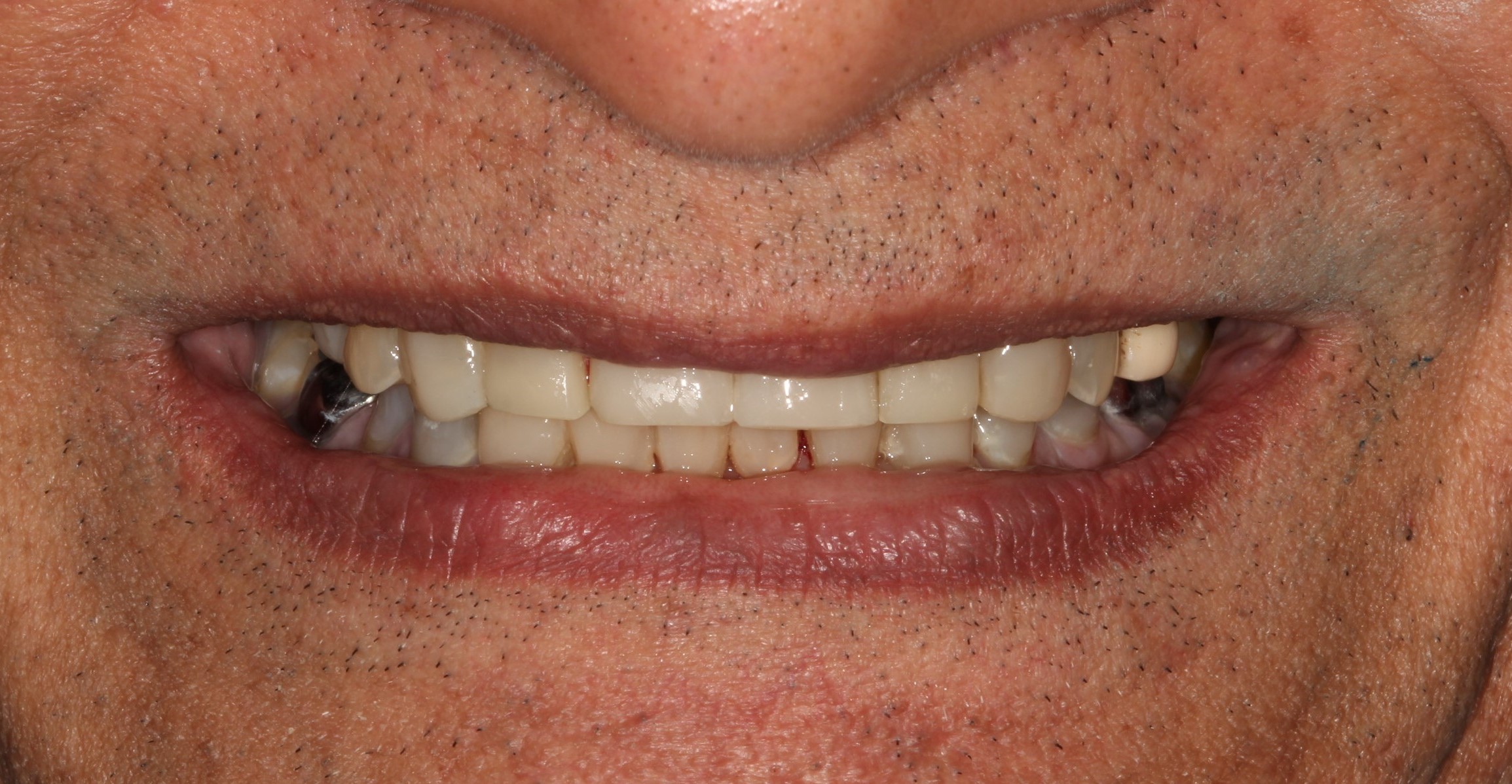 After
Broken and worn down front teeth can create an undesirable smile. This patient had staged treatment with composite build ups and eventually porcelain veneers and crowns to drastically improve his smile.
Enquire today: