Composite Bonding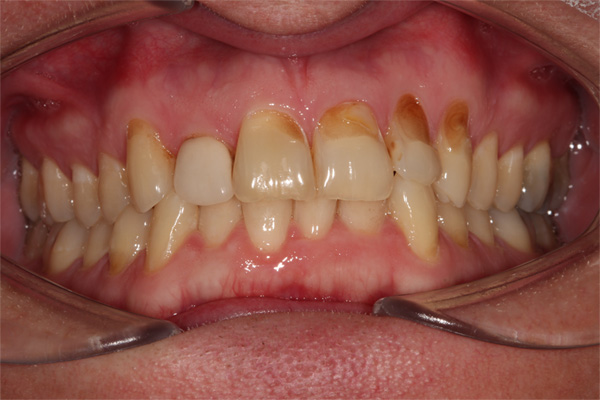 Before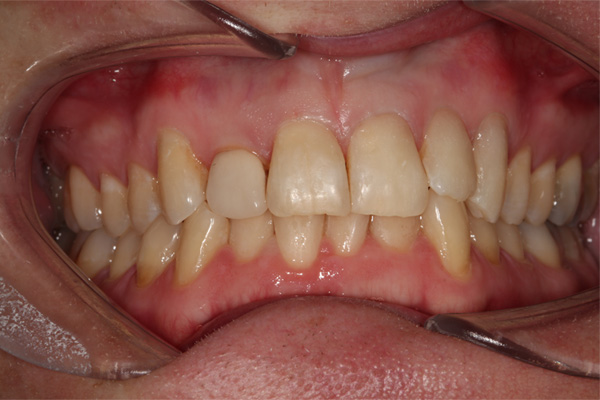 After
This young man wanted to improve his smile but did not want to undergo extensive treatment. This massive improvement was achieved by using an advanced technique of layering composite filling material.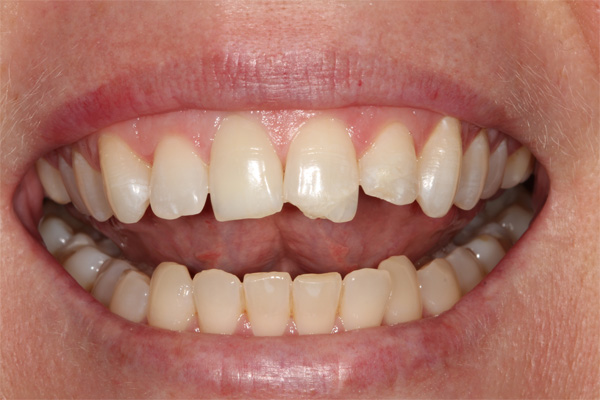 Before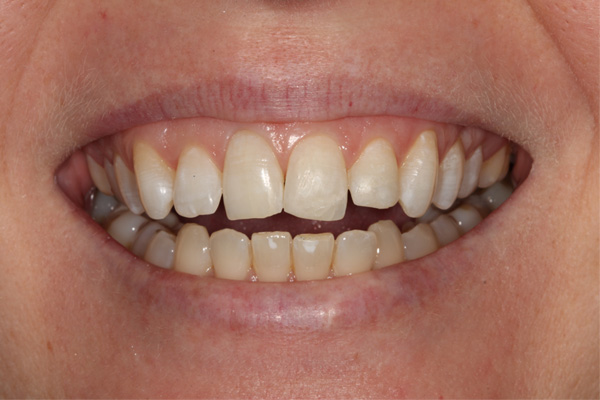 After
This case shows how simply restoring broken teeth with the correctly chosen material can make a massive difference to someone's smile. Simple but effective.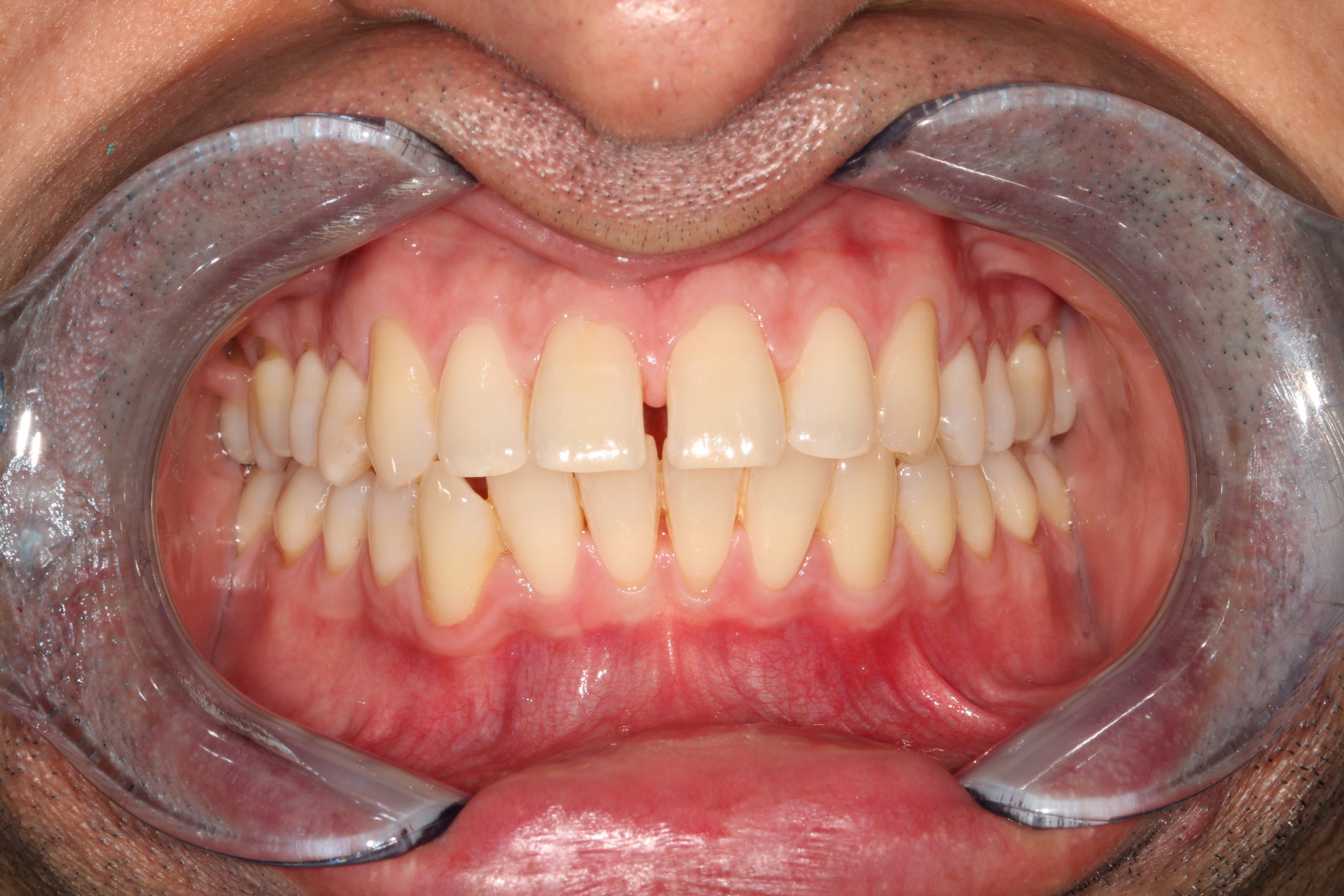 Before
After
A simple but effective way to close a small space is to use composite bonding. This patient did not want to undergo orthodontic treatment to close his gap, but opted for composite bonding and was very impressed with the results.
Before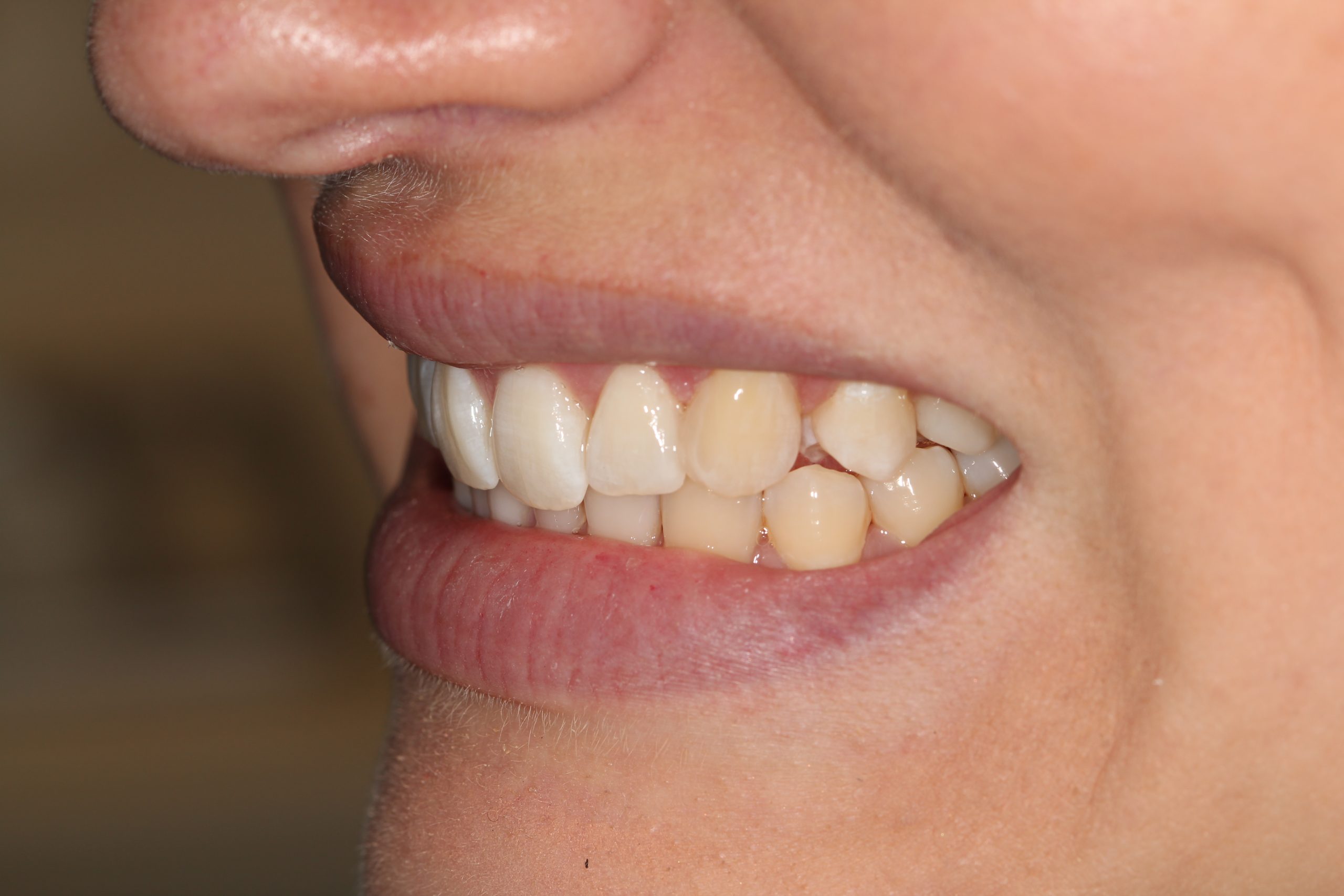 After
Composite bonding can also be used to mask misaligned teeth, instantly improving the appearance.
Enquire today: